Next generation communication tool has arrived. Available for Windows 10 and Android devices. iOS coming soon.
It's the perfect tool for communicating with remote workers, clients, or students. It's a real time drawing board. As you draw, the drawing is transmitted to all Whiteboard users. You can pass the "Pen" to another Mediabyte Whiteboard user. Whiteboard users without "Pen" access can tap on the screen to highlight specific areas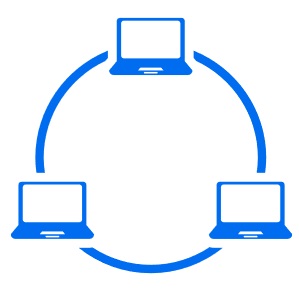 Connect with other Whiteboard user
Do real time visual presentation. Pass the Pen around for other user to share their ideas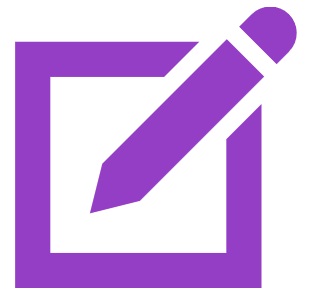 Works with Pen
Use your Pen on your Windows 10 device. Makes drawing more natural. Use the pressure feature of your Pen to change line thickness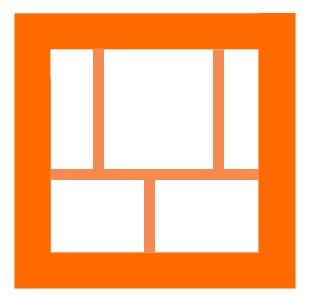 Add Background Image
Add a background image such as architecture drawings, software plans, sport plays.
---
During Beta, service interruptions may occur.
To register account for use in Mediabyte Whiteboard click here
Note: Registration data will be deleted once beta is over.
---